Testimonials
You deliver the most accurate readings!
I just read over the notes from your reading for me last July and was amazed at how accurate it was. It was really quite extraordinary and prophetic, and so helpful now as an affirmation of the underlying order of all that's been transpiring in my life. You read the stars like most of us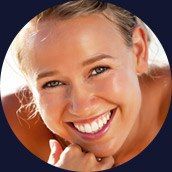 You are unbelievably accurate!
AstroCentre's reading of my past career events, future career trends, and my personality were amazingly accurate. Their team predicted correctly what kind of job I would get and when I would get it. They truly are experts and have outstanding knowledge of astrology.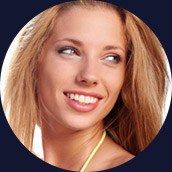 Thank you for helping me!
You were extremely accurate in assisting me and my family in determining the perfect place to re-locate. We were living in a place where life was harder than it needed to be… Now our lives have never been so full. Without you, we would not have known about Austin, TX.